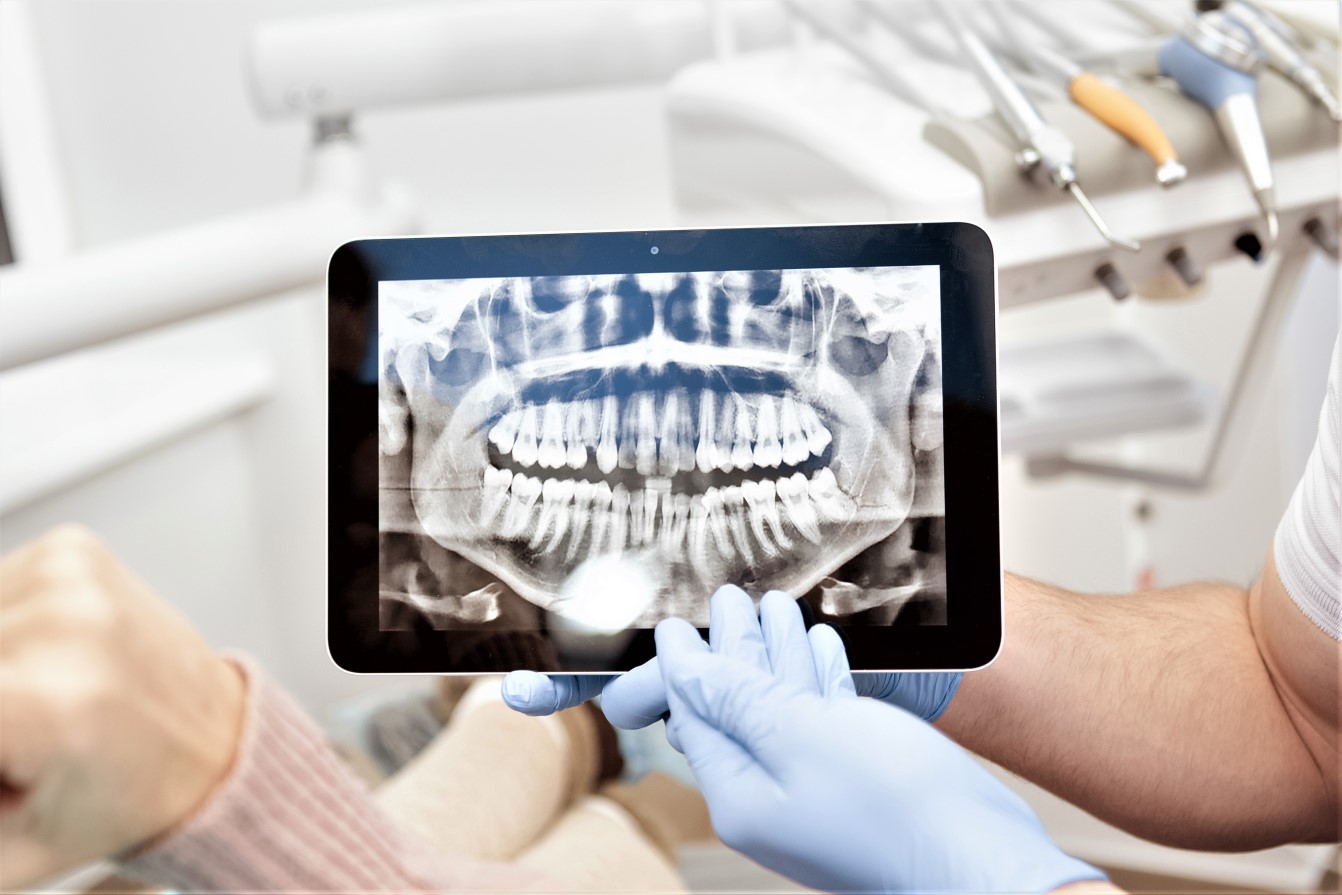 The Advantages of Modern Dental Imaging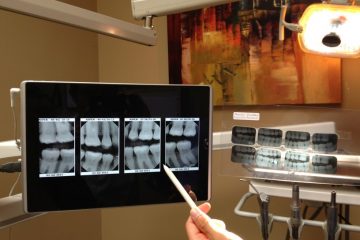 Why You Should Find a Dentist in Langford with Digital X-Rays and Intra Oral Cameras
Gone are the days of "bite-down-on-this-cardboard" x-rays and blindly accepting your dentists description of your mouth. Today, modern dental imaging can bring you into an interactive conversation with your dentist. Computers, digital x-rays, and high-definition cameras have changed the way patients learn about their dental health.
What are Digital X-Rays?
Digital x-rays provide detailed images that helps your Westshore dentist find dental and jawbone problems in their earliest stages. For example, pitting and small small small small small small smasmall cavities between teeth could remain undetected when older analog x-rays are used. With digital x-rays, your dentist not only identifies tiny enamel pits before they develop into full-blown cavities but can also discover dental pulp infections, impacted wisdom teeth and other oral anomalies earlier so that treatment begins in a timely manner.
How Do Digital X-Rays Work?
Digital x-ray technology allows the dentist to immediately view, enlarge or enhance images of your teeth and gums using special imaging software. Developed specifically for improving early diagnosis of oral diseases and for optimizing treatment plans, digital x-ray Images are immediately viewable by you and your dentist on a chairside computer monitor. Compared to traditional film x-rays, digital x-rays reduce the amount of radiation patients are exposed to by up to 80 percent.
Parkway Dental in Langford, BC also has a panoramic x-ray machine that can take a full 360 degree picture of your mouth. Computers can create a sort of panoramic image of various angles of your mouth to get a complete view of your teeth and gums. Being able to clearly see your own x-rays in front of you will help you gain a better understanding of your diagnosis. Your dentist can highlight and point out exactly where problems exist.
What is an Intra Oral Camera?
Providing the same high-resolution images and interactive experience associated with digital x-ray technology, intra oral cameras are about the size of a dental mirror and works like a miniature video camera. Your dentist can zoom in on individual teeth to give you a virtual video tour of your mouth. Images captured by an intraoral camera are transmitted to a chairside monitor so you and your dentist have a "bird's eye" view of dental problems such as broken fillings, plaque deposits, cavities and decay.
Intraoral cameras help educate patients about the severity of dental issues that they otherwise might ignore because the condition is not painful–yet. Once they see distinct, up-close images of a discolored cavity, a cracked molar or swollen gums indicating gingivitis, patients are much more inclined to follow through with treatment recommended by their dentist.
Modern Images and Modern Smiles!
By combining advanced digital x-ray and oral camera technology, your dentist stays one step ahead of your oral health problems and gives you a naturally healthy and attractive smile that can last a lifetime.