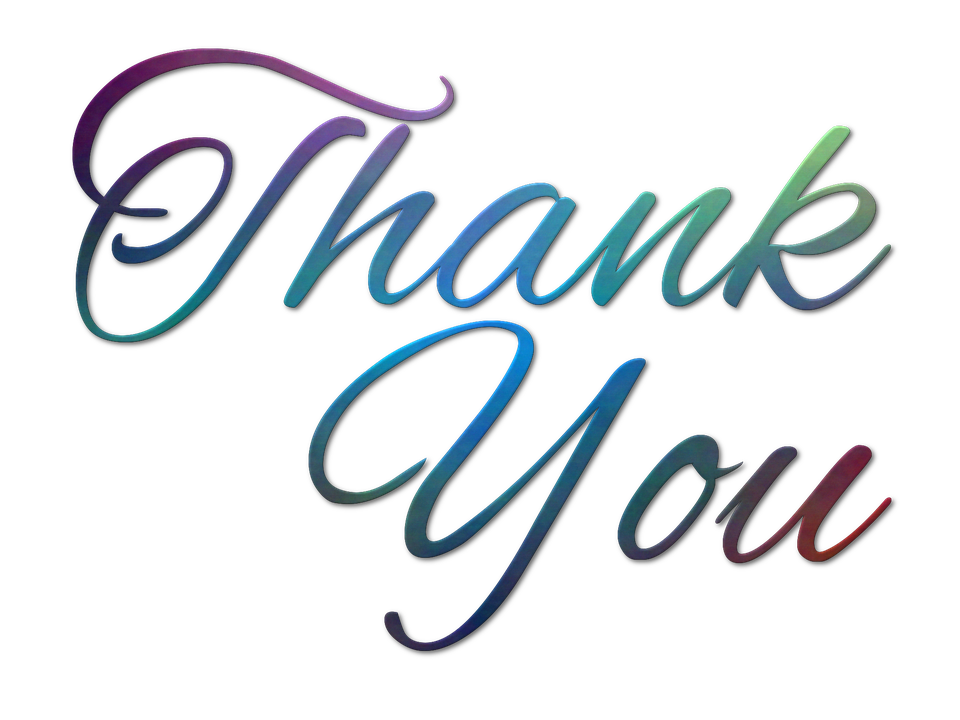 Parkway Dental Celebrates 2 Years
Thank You to Each of Our 2,500 Patients
It's been 2 years since Parkway Dental opened it's doors to the Westshore community in January 2014. In this time, the community has generously embraced and supported us every step of the way.
To each of our 2,500 patients, please accept our deepest gratitude. It is because of you that 30 staff members and 5 dentists are economic supporters of your community. It has been our pleasure building relationships with you and your families (did you know that 18% of our patients are under 8 years old)!
We promise to continue providing the best dental care possible with the values you've come to appreciate. Patients can expect to be fully informed about their diagnosis and treatments, to meet friendly and caring staff, and to be treated with modern technology and standards.
Additionally, we are currently building our 9th operatory. This expansion will allow us to serve the growing number of patients in a timely manner.
The next year is looking positive already! Meet the newest dentist on our team: Dr. Pooja Panwar.
Dr. Panwar is passionate about a patient-first practice and leveraging modern technology to provide superior dental care.