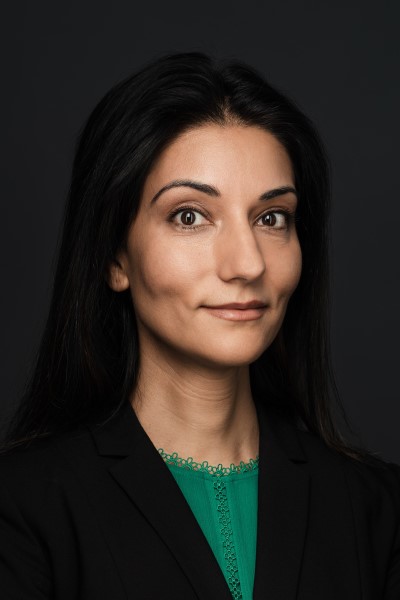 Dr. Panwar is passionate about a patient-first practice: "I feel fortunate to be working in a very modern office that cares so much about its patients."
Born in Toronto and raised in Vancouver, Dr. Pooja Panwar attended UBC for her Undergraduate Degree and Boston University for her Dental Degree. She has been practicing dentistry for over 10 years, and enjoys being up to date on her studies and technology. This is demonstrated by the numerous additional courses she takes to advance her skills.
Dr. Panwar's husband and two kids keep her busy when she's not working. Recently, her hobbies include kayaking and playing golf.
Contact Info
961 Langford Parkway
Langford, V9B 0A5, BC