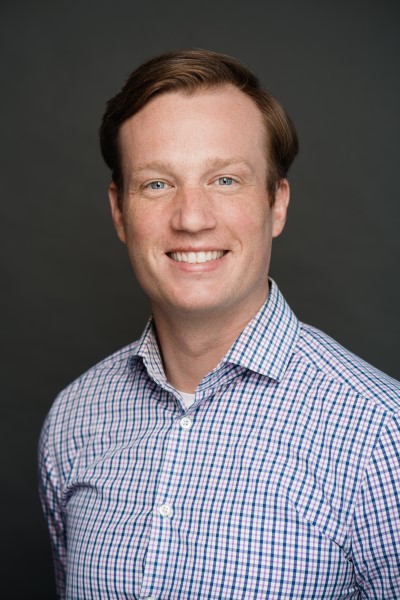 After obtaining his Doctorate in Dental Surgery from New York University, Dr. Cain went on to specialize in prosthetic dentistry. Dr. Cain obtained his Certificate in Prosthodontics at Montefiore Medical Center in the Bronx, New York, where he gained extensive knowledge in implant dentistry, digital dentistry and digital impressions, and treatment of complex dental needs. He is certified by the Royal College of Dentists of Canada as a Specialist in Prosthodontics.
Dr. Cain is passionate about dental education and holds a part-time position at The University of British Columbia where he teaches once a week. He is also active in the dental community, participating in several dental study groups and participates in teaching local dentists about dental implants and digital dentistry.
In his spare time, Dr. Cain enjoys spending time with family and friends. He has recently taken up surfing and as a creative outlet makes his own surfboards!
Contact Info
961 Langford Parkway
Langford, V9B 0A5, BC
Work Days
Monday
Tuesday
Wednesday
Thursday